At The Pressure Pro, we are committed to providing top-quality pressure washing services to commercial and residential clients in South Florida. Our mission is to protect and enhance the value of our clients' investments through professional pressure washing services.
Our team is made up of highly trained and experienced professionals who use state-of-the-art equipment and techniques to effectively remove dirt, grime, and stains, extending the life of our clients' properties. We are dedicated to safety, customer service, and attention to detail, guaranteeing that every job is done to the highest standards.
We have been in the pressure washing industry for 3 years and have built a reputation for excellence and reliability. Our clients trust us to maintain the appearance and longevity of their properties, and we are proud to have a long list of satisfied customers.
Our vision is to be the leading provider of pressure washing services in South Florida, known for our exceptional customer service, unparalleled quality, and commitment to protecting and enhancing the value of our clients' investments. We strive to continuously innovate and improve our methods, equipment and techniques to stay ahead of the competition and to be the go-to choice for all pressure washing needs.
We offer a wide range of services, and we would be happy to provide a free estimate for any of your pressure washing needs.
Thank you for considering The Pressure Pro for all your pressure washing needs. We look forward to working with you.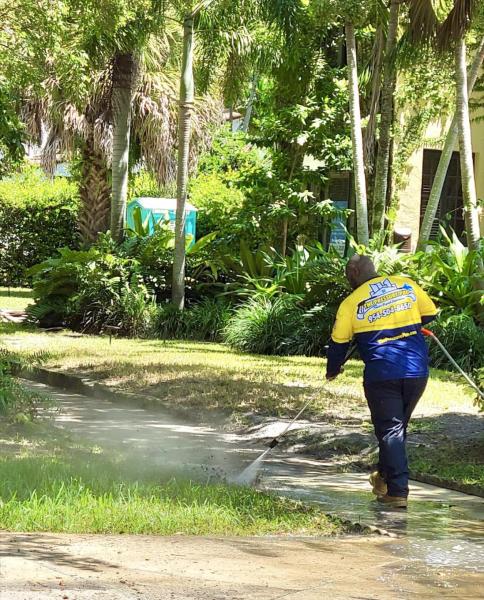 Get Your
FREE

Quote Today!
Hours: Sunday - Thursday: 9am to 6pm | Friday: 9am to 3pm